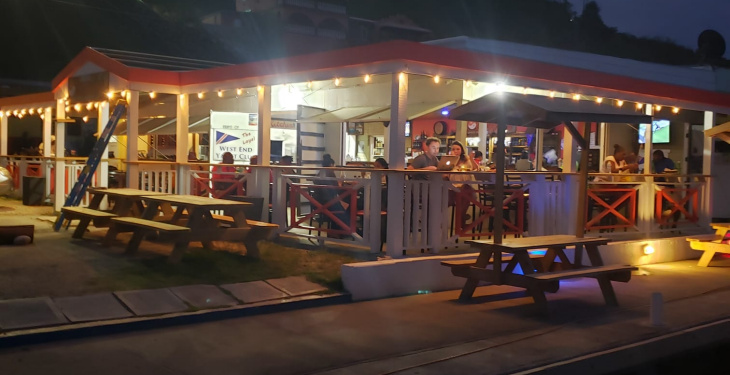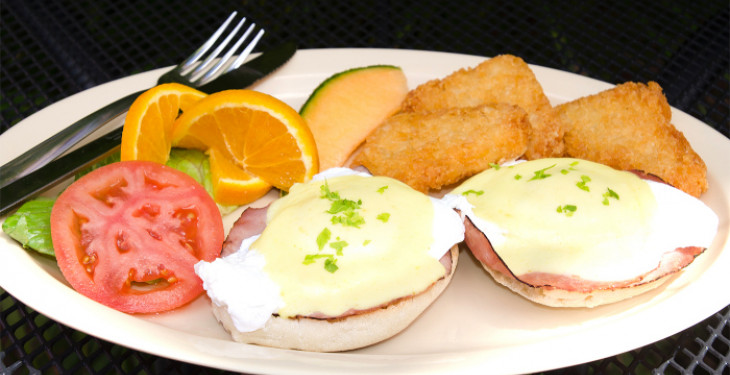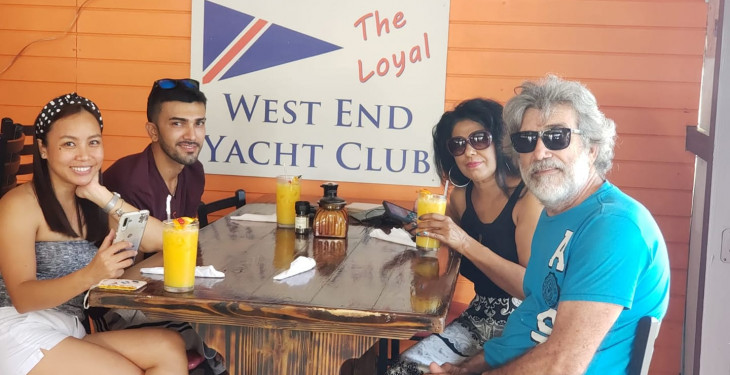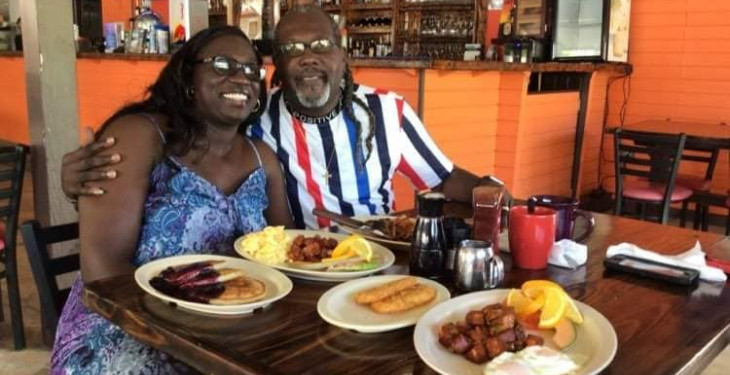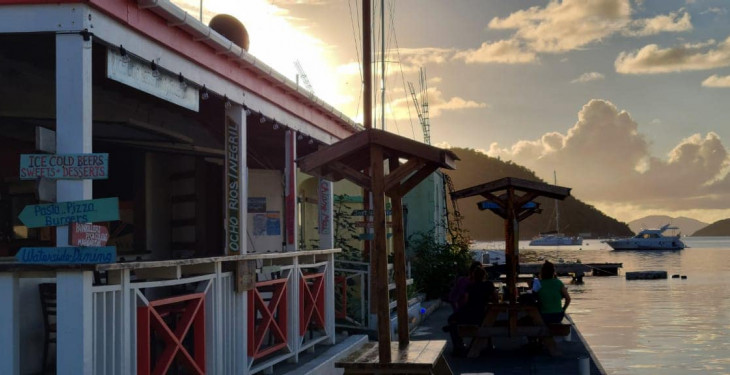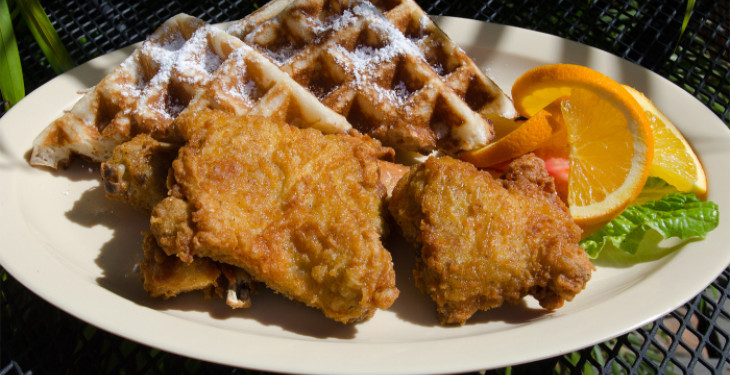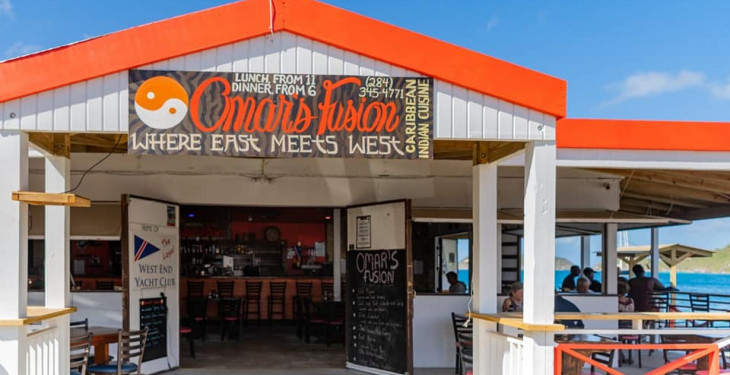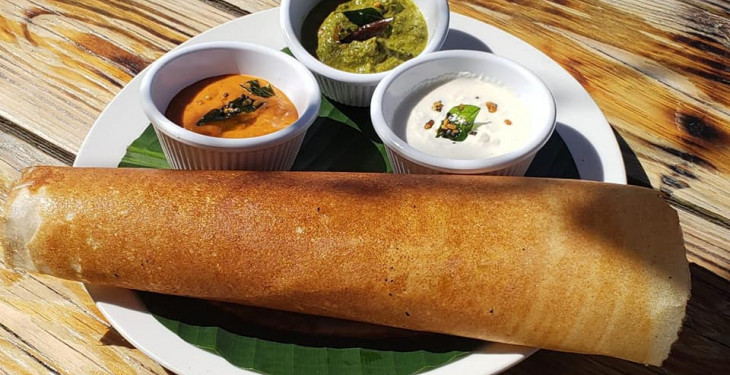 Latest news and events
Opening times
We've built our reputation on delicious, home style cooking and friendly, efficient service … but our claim to fame is brewing the best cup of coffee anywhere in the BVI. We offer only the best imported roasted coffee blends available.

Some of our customers have told me that we've spoiled the coffee experience for them almost anywhere else. In fact, I have one regular customer who completely stopped drinking coffee at home. She said she can't seem to to make it taste quite as good as ours.

We do our very best to whip up some pretty flavourful breakfast dishes to accompany our world class coffees. Flo (our cook) likes to say, "the main ingredient in our food is love, so don't come to Omar's Cafe looking for a fast food restaurant, because love takes a little extra time to prepare."

The restaurant gets pretty busy in season, so we recommended that you arrive early if you prefer to beat the brunch crowd. Having said that, we make every effort to quench your thirst and satisfy your hunger as quickly as possible.

Flo and I spend considerable time experimenting with different recipes before any new weekly specials are ready for prime time. They have to look and taste "just right" to take their place of honour on our home page. These dishes are served Monday through Saturday and are selected based on the fresh ingredients available on Tortola that particular week. A different "extra special dish" is offered on Sundays, and they usually sell out before the day is done.

Before leaving, don't forget to visit our gift shop and take home a souvenir of your visit, or perhaps you'd like to buy a gift certificate for a friend who will be visiting the British Virgin Islands sometime soon.

If you'd like to write a review, just navigate to the menu at the top of the page and select "client reviews". We encourage you to upload your group picture while visiting the restaurant because we'd like to have a souvenir of your visit too!

I invite you to visit my wife Ashanti, me, our amazingly hard working cook, Flo and all our wonderful staff at Soper's Hole Wharf and Marina on Frenchman's Cay to enjoy a nice meal, a great cup of coffee and a warm smile to start your day off right.

Sorry, we do not accept reservations. At Omar's Cafe, first to arrive is first to be served ... and of course, your take out orders are always welcome.
---
---